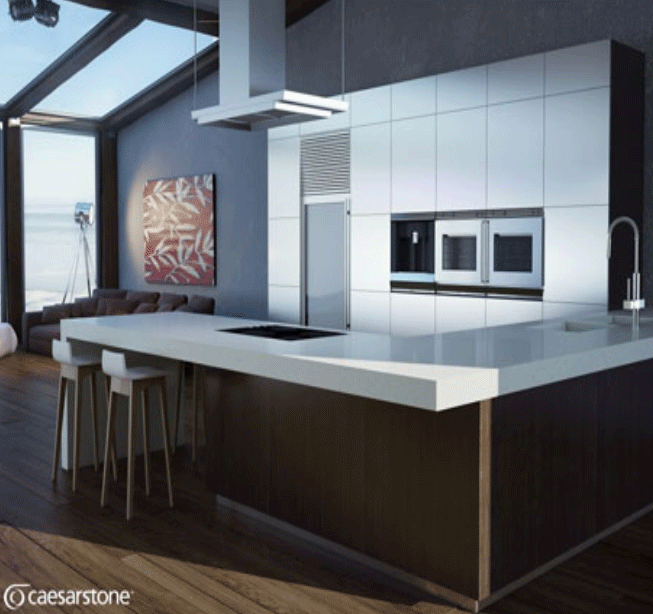 Need help with your Marble or Quartz worktop?
When creating a new kitchen it is always difficult to choose which type material is best for your counter top. Not to mention the splash back! Such a prominent feature needs careful consideration.
Yes, it needs to be very tough, resistant and of course nice on the eye. You want to create a practical, hygienic yet also stunning addition to the new kitchen or indeed up grade an existing one. It is important to make the right decision. Investing in a work surface needs plenty of thought and valuable advice.
Artisan Interiors suggests working with a professional company such as Marble & Granite who can advise you and give you proper advise on how to achieve the above.
Deborah Guo is a consultant and sales representative for Marble & Granite – Natural stone specialists.
Based in Coolock, Malahide rd., Dublin 17. Phone 01 88867 1077 – M 087 251 4260 – sales@marblegranite.ie
Call Deborah today for a free consultation. you can visit the showrooms and see many fine examples of worktops and see the slaps of granite, quartz or marble first hand prior to machining.
Deborah has a wealth of experience and can advice you on yr worktop and layout. There is no undue  pressure to agree to  a sale until you feel perfectly comfortable with everything.
For more friendly advice for First Time Buyers please go to: https://www.artisaninteriors.ie/first-time-buyers-dublin/